UB Data Migration Lite
Free Magento 2 Data Migration Tool
UB Data Migration Lite is a free Magento 2 module that allows easily migrating e-Commerce store data from Magento 1.x to Magento 2.0. A typical Magento 2 migration associates with four perspectives: data, extensions, themes, and customizations. Our Magento 2 Data Migration tool at present covers the data migration, which helps you port all of your key data settings, websites, stores, attributes, categories, and products to Magento 2.
Main Features
Migrate Websites, Stores, Store views
Migrate Attribute Sets, Attribute Groups, Attributes
Migrate Categories
Migrate Products
Migrate Customers (Pro version only)
Migrate Sales Data: Sales Orders, Sales Invoices, Sales Shipments… (Pro version only)
Migrate Product Reviews, Rating data (Pro version only)
Migrate other data like tax rules, catalog rules. (Pro version only)
Support delta migration (Pro version only)
Support PHP Memcached (a high-performance object caching system) (Pro version only)
Supports Command-Line Interface (CLI) commands (Pro version only)
The Lite version is available for Magento 2.0.7 only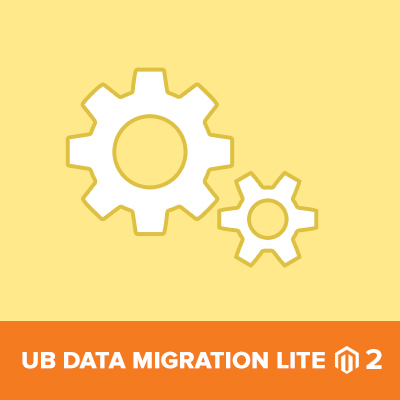 Product Details
Automate Magento 2 data migration process
When Magento 2 becomes mainstream and generally available, moving your store to Magento 2 to take full advantage of this new platform is crucial. So this's where our Magento 2 Data Migration Tool helps to automate such migration steps with ease.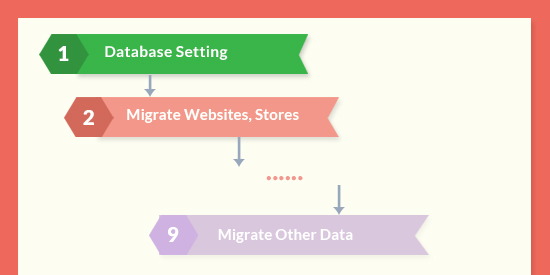 Flexible scope of data migration
Easily define the scope of data you wish to migrate, for instance simply tick one store or all stores, specific categories or all categories, etc, at your own choice.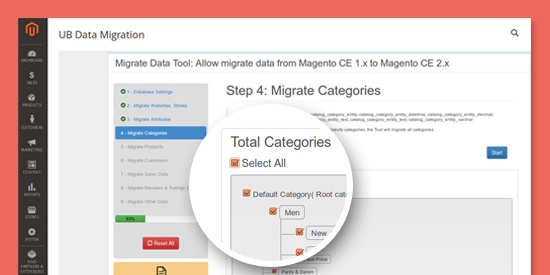 Friendly User Interface
We try to keep UB Data Migration tool as simple to use as possible, with step by step visualized progress, even your Magento webmaster can handle the migration yourself.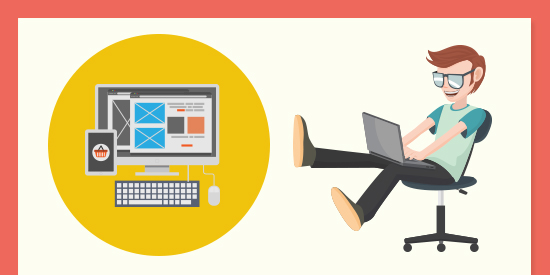 Flexible source and destination data
You might find other tools that require the source and destination DB to be on the same MySQL server. However, with our migration tool, the source and destination DB could be from different MySQL servers.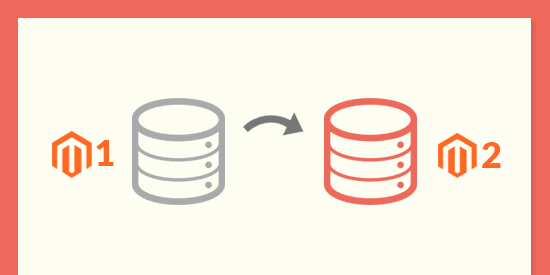 Free and Native for Magento 2.0
Magento 2 uses new technologies that differ from Magento 1.x, so it's always a plus point to have a native tool for Magento 2, and above all, it is 100% FREE.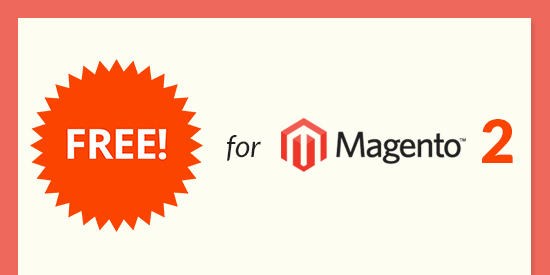 Reviews
Currently there is no review on this product
Be the first to review this product