UB Rich Snippets
Magento 2 Rich Snippets Extension
Enable you to show important information related to your products, such as brand, product name, the number of reviews and ratings, price, availability, category breadcrumb, etc. directly onto Search Engines. You can give Google these details automatically by including structured data in the backend of your Magento 2 store based on JSON/LD.
Improve 'Click-Through-Rates' with rich snippets
Enhance search results that produce more details about your products than the average link to draw traffic to your store.
Highlight Product Structured Data in search results
Help search engines return useful and informative results to search users such as price, SKU, reviews & ratings, etc. for category lists, products, and other pages.
Increase your Business awareness and reach in search results
Display your Business (Merchant) info such as store name, location, phone, etc., to get broader recognition.
Show rich snippet breadcrumb trail
A clear navigation path helps Google better understand the website hierarchy and leads customers directly to their targeted category.
Facebook/Twitter support
Enrich and deliver the highest quality Facebook posts with Open Graph tags and Twitter content with the Summary Card.
Sitelinks Searchbox
This search box appears under the main URL for your brand in the search results. It lets your customers look for desired products right from Google's results page. Google determines if your site gets a Sitelinks Searchbox though.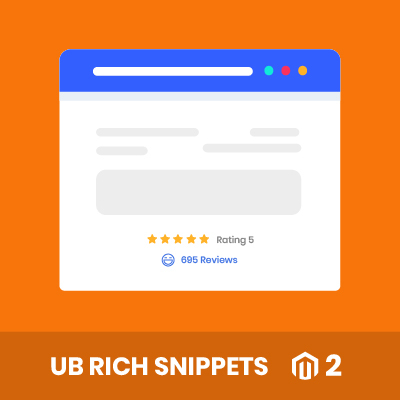 Product Details
Rich snippets – Products & Category
Automatically show detailed information about your products with JSON-LD format (recommended by Google here) on search result pages such as product prices, stock availability, product ratings, and reviews, etc.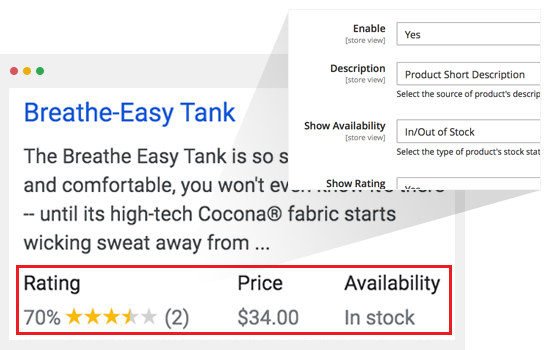 Rich snippets – Organization
Provide the search engine with better structured data about your business (merchant). Display the logo, description, location, and contact information of your business in SERPs.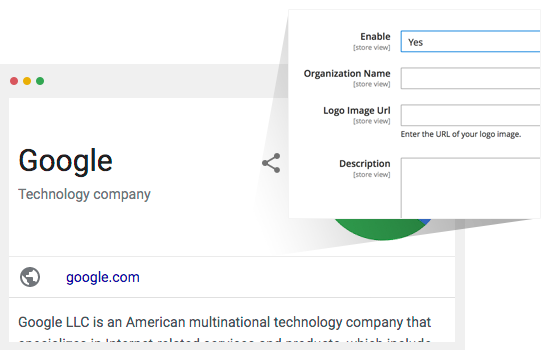 Rich snippets – Breadcrumb
Show a readable category path instead of a direct URL to the product in search results. Help both Google and customers better understand the page's position and draw traffic to the targeted pages.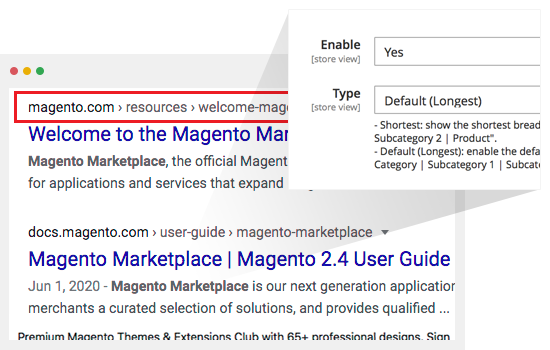 Rich snippets – Facebook
The module allows using Open Graph tags to enrich and deliver the highest quality Facebook posts. This will help the Facebook Crawler pick up the right title, description, and the most suitable preview image that gets pulled into Facebook when a URL from your site is shared.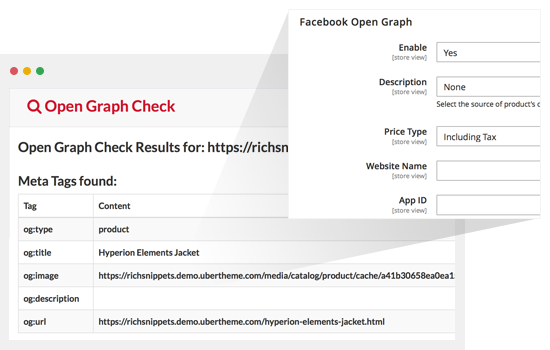 Rich Snippets – Twitter
(Coming soon) If enabled, the Summary Card will be visible to those who view your Twitter content instead of the standard Tweet with just your site URL. It allows providing the customers with an additional title, an extra brief description, an image, and Price. It also highlights the site and tweet creator.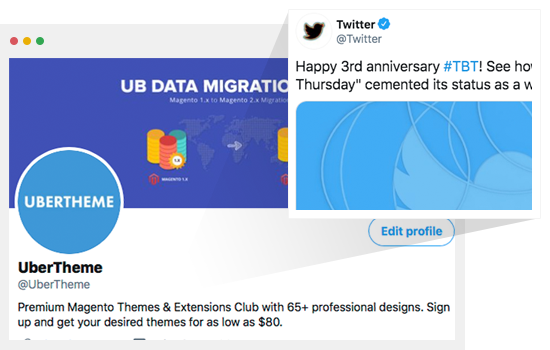 Rich Snippets – Search
You can display the Sitelinks Search Box scoped to your site right in Google search result snippets. This search box is powered by Google Search. It lets your customers look for desired products right from Google's results page.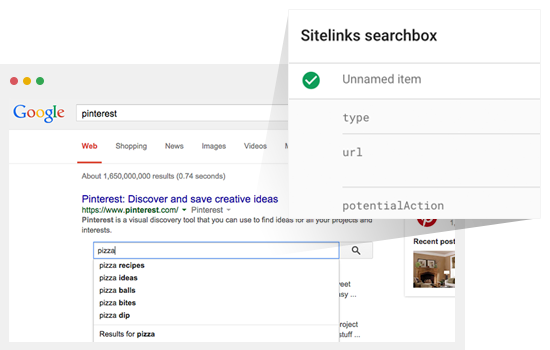 Reviews
Currently there is no review on this product
Be the first to review this product