Product List
Organize and showcase products lists
Magento extension Product List is to organize and showcase sets of products for eCommerce Magento sites. You can define product attribute sets according to Latest, Feature, Best Buy, etc. or for seasonal sale campaigns and display the list for the best showing-off.
Complementary and free extension for particular themes only.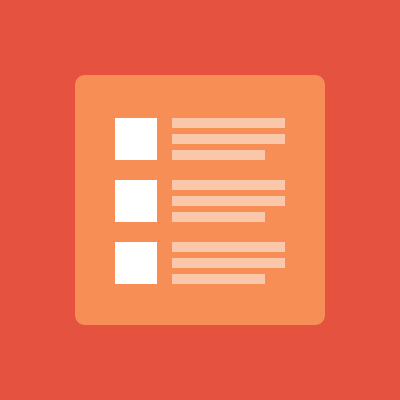 Product Details
Practical Showing-off
Product List brings alternatives to approach the whole list of items. Shoppers can select whether grid view or list view, and choose to see how many product in each page.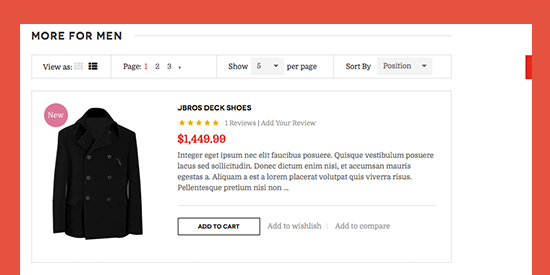 Smart UI
Product List ships with different types of loading and presenting e.g. Ajax loading for a smoother interaction with shoppers or simply a button of Loading More.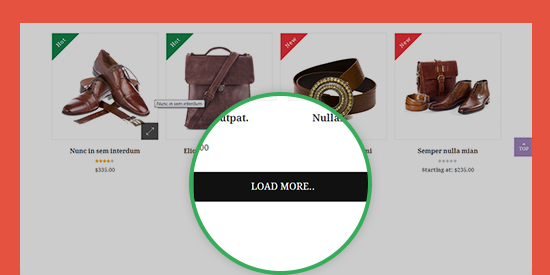 Flexible Usage
The list can be added into Homepage, category or product pages. You can turn it on/off occassionally for promotional purpose.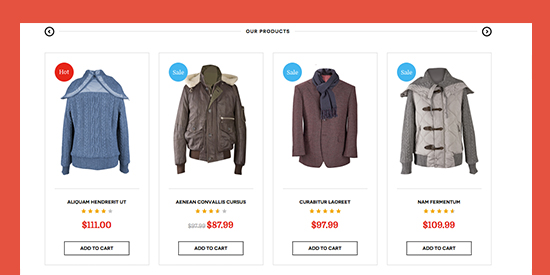 Reviews
Currently there is no review on this product
Be the first to review this product