QuickBuy
A better add-to-cart process
Magento extension QuickBuy saves shoppers from time-consuming purchase process. Instead of loading whole new product page, the QuickBuy button will appear once hovered on any item. Shoppers accordingly can add items into cart in no time and continue shopping.
Complementary and free extension for particular themes only.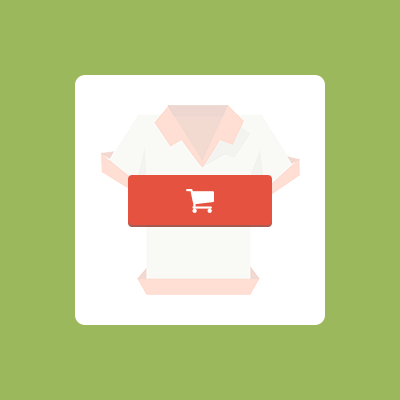 Product Details
Helpful Function
QuickBuy is helpful for pages with too many item selections especially the category pages, search result page and cross sell list.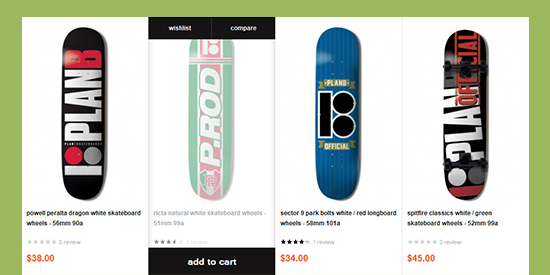 Friendlier Purchase Process
Shoppers ought not enter product pages for adding items into cart anymore, they can click on the Buy button which appears while hovering on the desired item.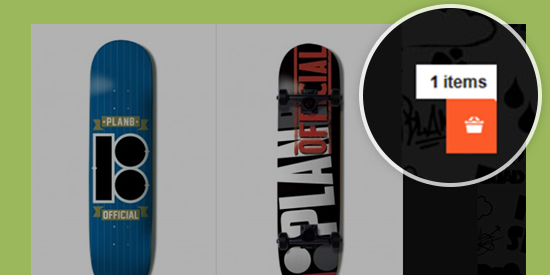 Quick Access to Item Info
Supporting Ajax to retrieve product information quickly without having to reload or navigate away from the page.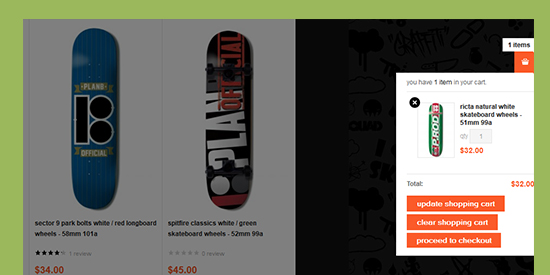 Reviews
Currently there is no review on this product
Be the first to review this product