QuickView
Quick access to product info
Magento extension QuickView brings a convenient experience to the shoppers: for any item they pay attention to, only one click is needed to reach the item info. There will be no more loading page for product detail but a pop-up window with Add-to-Cart button appears in no time.
Complementary and free extension for particular themes only.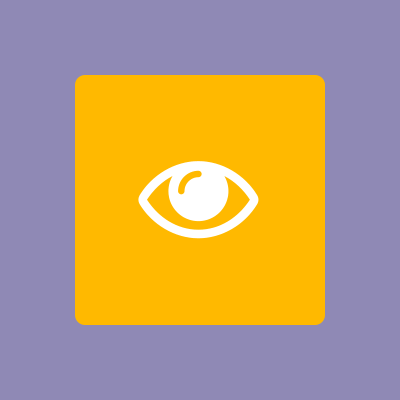 Product Details
Helpful Function
QuickView is helpful for pages with too many item selections. Thus, it is a must-have Magento extension for the category pages and search result pages.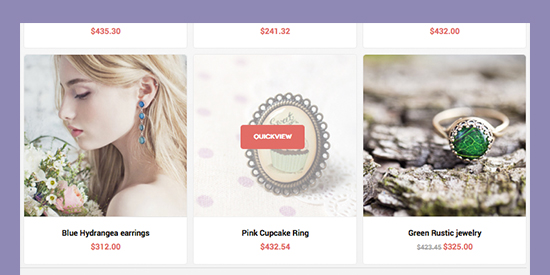 Friendlier Item Info
Shoppers now can access the product details at ease through pop-up windows once clicked on the item images. No more loading pages need.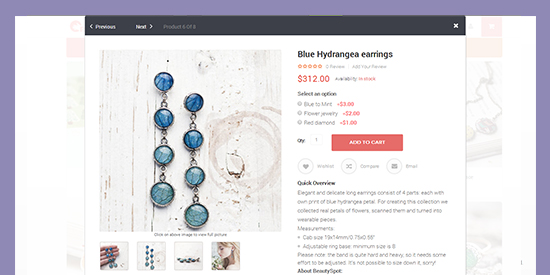 Convenient Add-to-Cart
Normally to add any item into shopping cart, shoppers need to navigate to the product page. With Quick View, there is already the Add-to-Cart button in the pop-up window.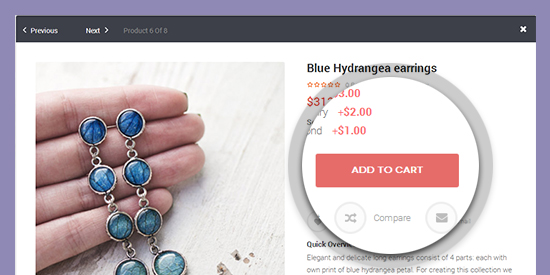 Reviews
Currently there is no review on this product
Be the first to review this product