Spotlight
Emphasize items in the limelight
Magento extension Spotlight is to display a list of strongly suggested items as you wish. The list will be called from any chosen category. Each item will be shown off with thumbnail image, product details and text. You can alter the layout on your own taste.
Complementary and free extension for particular themes only.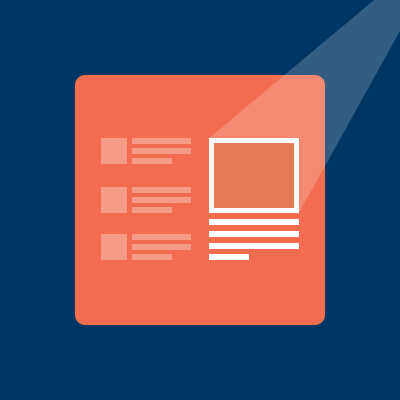 Product Details
Flexible Content
You can call out items from the default attributes like Most Viewed, Top Rated, etc. or just define the product or category IDs manually..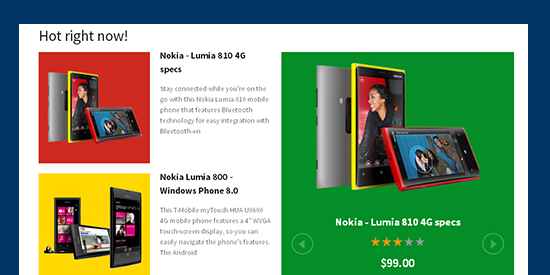 Customizable Appearance
It's easy to define the layout, number of item displayed, text and background colors and chose to have auto resize or not.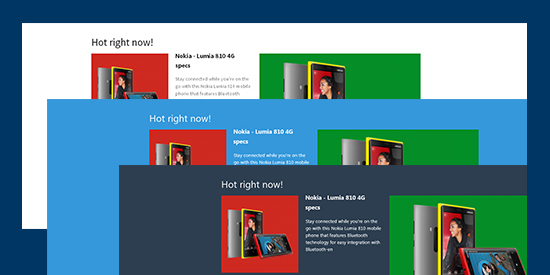 Customizable Display
Spotlight comes up with a friendly interface in Admin Panel to give you full control over the spotlight section.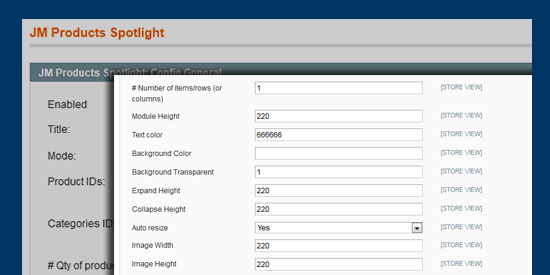 Reviews
Currently there is no review on this product
Be the first to review this product