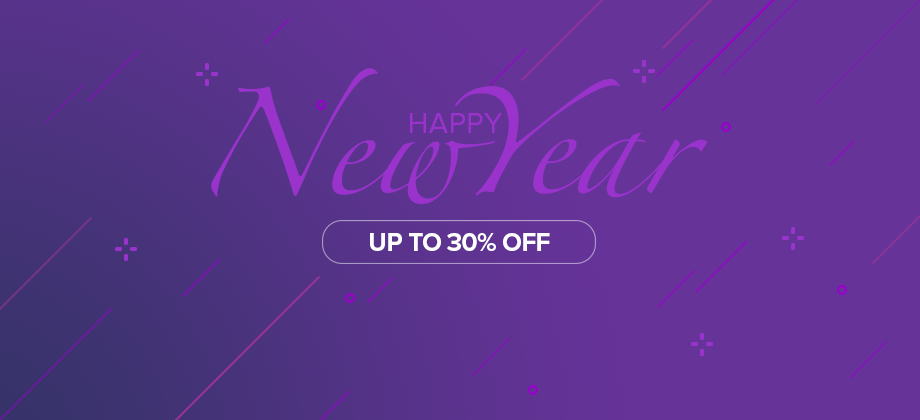 The last day of the year is ticking by, and it's almost time to ring in the new 2019.
We would like to thank you all who have been with us from the very beginning and those who recently hop on board, your support really meant the world to us. Looking back at 2018, all wouldn't be possible without your awesome support and it only pushed us to do even better for every release.
On behalf of the Ubertheme team, we wish you a Happy New Year and hope that 2019 will be another year that brings you to greater heights with Magento. Stay tuned throughout this coming year for more info as we plan and build better products for you in 2019.
To help you plan ahead, we'd like to offer deep discounts on our entire library of extensions and themes for Magento 2. Whether you're planning for Magento data migration or building fresh Magento 2 websites, we've got you covered at Ubertheme.

Get 30% OFF on All our Magento 2 products
Code: NewYearM30
Discount: 30% -- Valid until: Jan 3, 2019
Applicable for: All our Magento extensions and themes
Save 15% OFF on UB Data Migration Pro
A happy and truly successful 2019 to you!