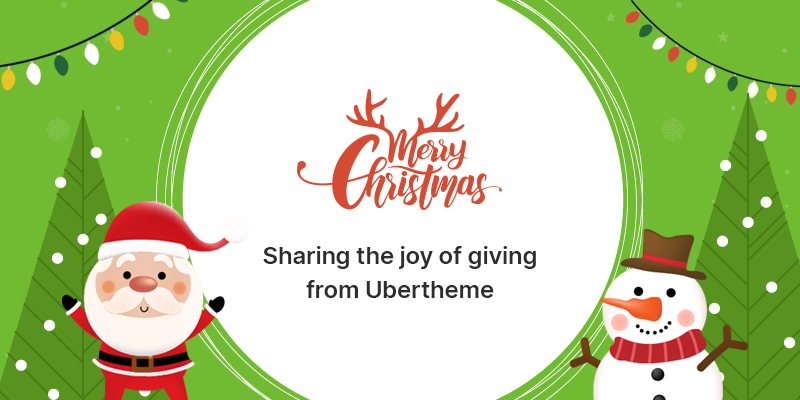 The year is winding down and I know it has been a hard year for all of us. But I hope that you share my optimism that 2021 and the coming years will be better and better.
Before you take a short hiatus from remote work to enjoy time with friends and family, we've decided to offer you a special Christmas present. This is the chance for you to grab our UB Data Migration Pro, UB One Step Checkout, UB Mega Menu, or other Magento 2 products at a lower price.
Save 15% OFF on UB Data Migration Pro
Get 25% OFF on All our Magento 2 products
Code: Xmas_M25
Discount: 25% -- Valid until: Dec 25, 2020
Applicable to: All our Magento extensions and themes, including:
From all of us at Ubertheme, we hope you and your loved ones are safe. We wish you a Happy New Year filled with prosperity, health, and joy!