Garis
Gift shops Magento theme
Elegant Magento theme featuring crisp/contemporary layout, dynamic Mega Menu, powerful Magento extensions and 6 built-in color schemes.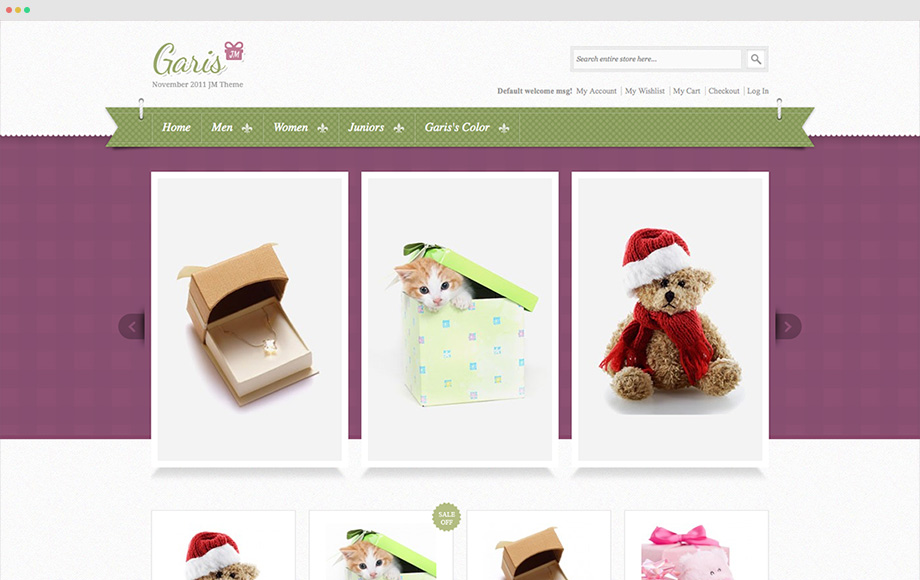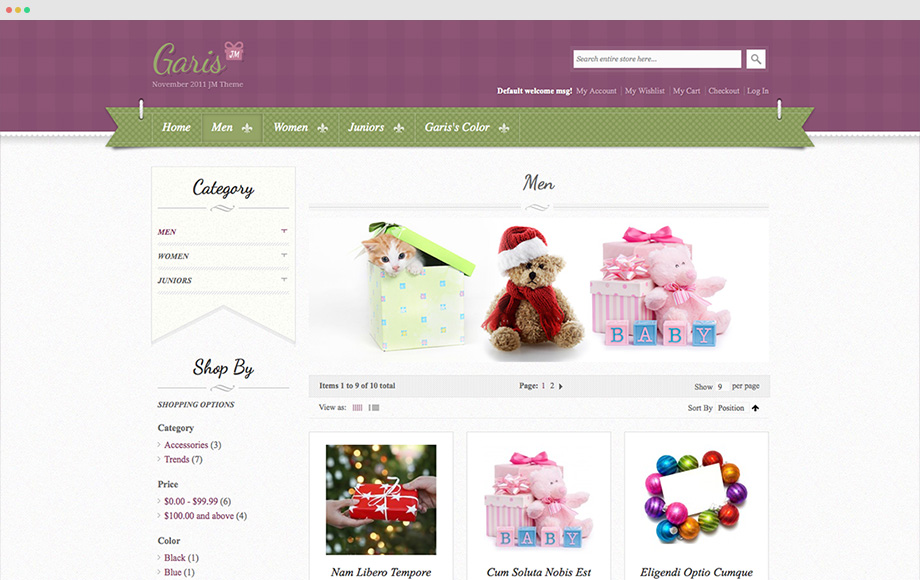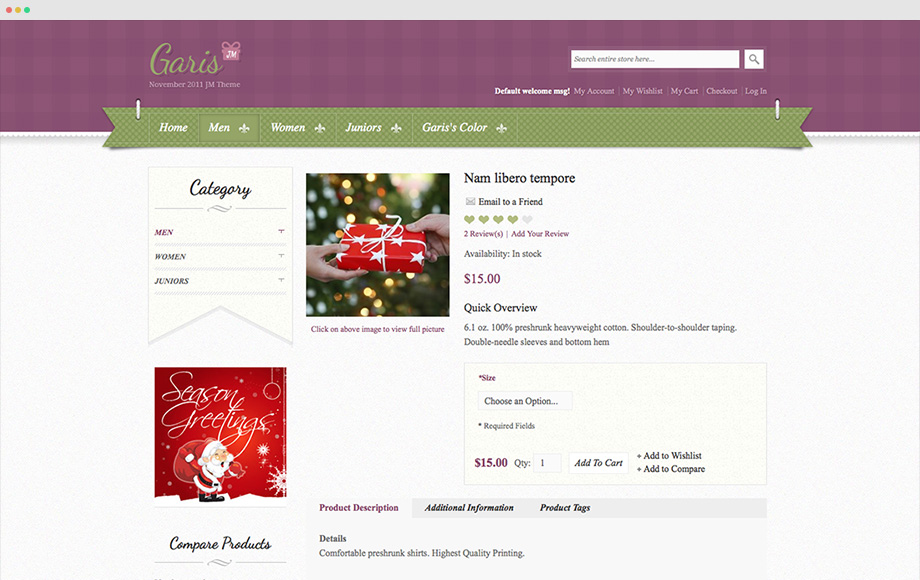 Product Details
Supports Mega Menu
The Mega Menu in Garis helps to organize your various product categories in the most dynamic way. The idea is to create better navigation experience and achieve high conversion in return.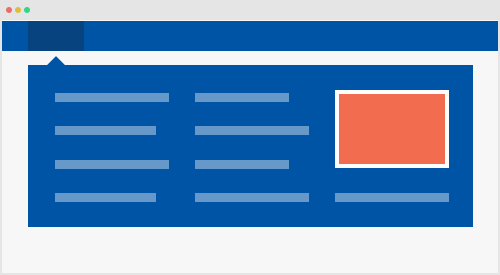 Bonus of 6 color schemes
Apart from the default color, Garis comes with 5 other theme skins, including: Blue, Orange, Violet, Red and Christmas. All ready to rock your personal taste.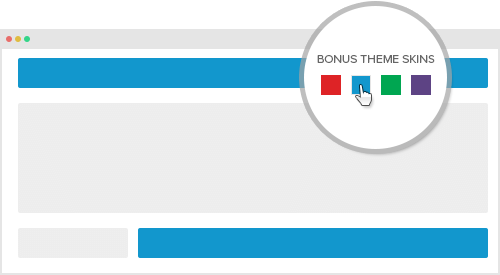 Complimentary extensions
Exclusive for this theme only. Visit our Magento Extensions collections to see others
Reviews
Currently there is no review on this product
Be the first to review this product