Irisite
Wedding Magento Theme
An elegant eCommerce Magento theme dedicated to wedding stores featuring Mega Menu navigation, 5 handy Magento extensions and 4 bonus color schemes.
Product Details
Supports Mega Menu
Irisite uses Mega Menu navigation system to eliminate scrolling to the least hence maximize usability.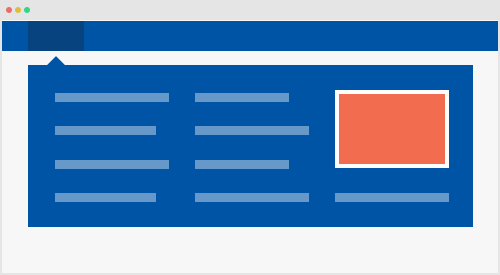 Bonus of 4 color schemes
In an attempt to cover more taste, Irisite is available in 5 color schemes inluding: Orange, Violet, Red, Pink, Green and Default.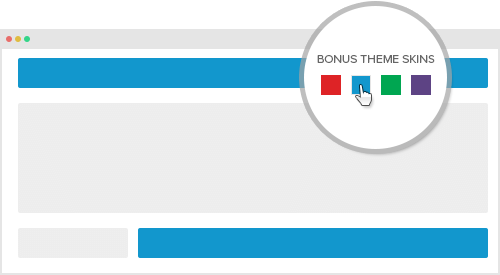 Complimentary extensions
Exclusive for this theme only. Visit our Magento Extensions collections to see others
Reviews
Currently there is no review on this product
Be the first to review this product