iTech
Responsive Hi-Tech Theme
This responsive Magento theme is especially designed for Hi-Tech eCommerce sites. iTech charms with its flat look, sleek design, clean block layout and powerful features.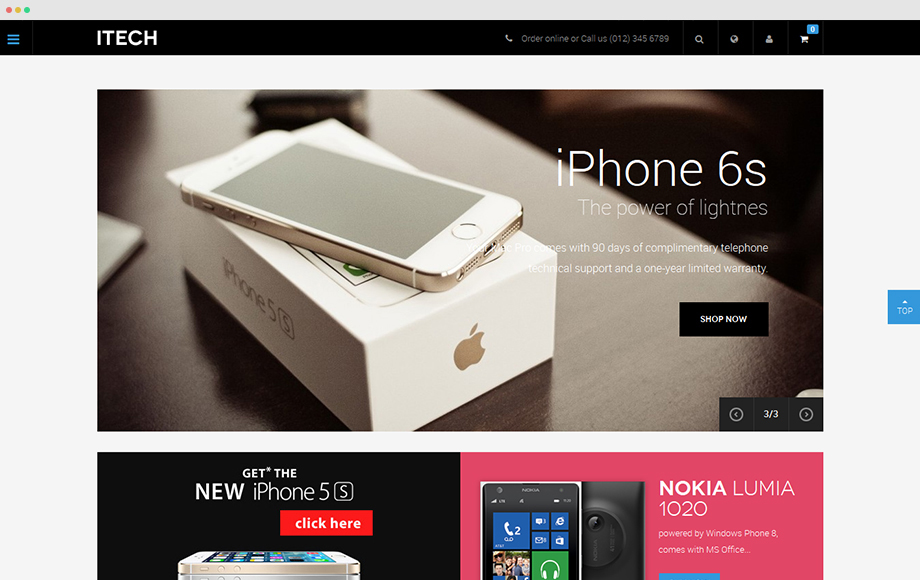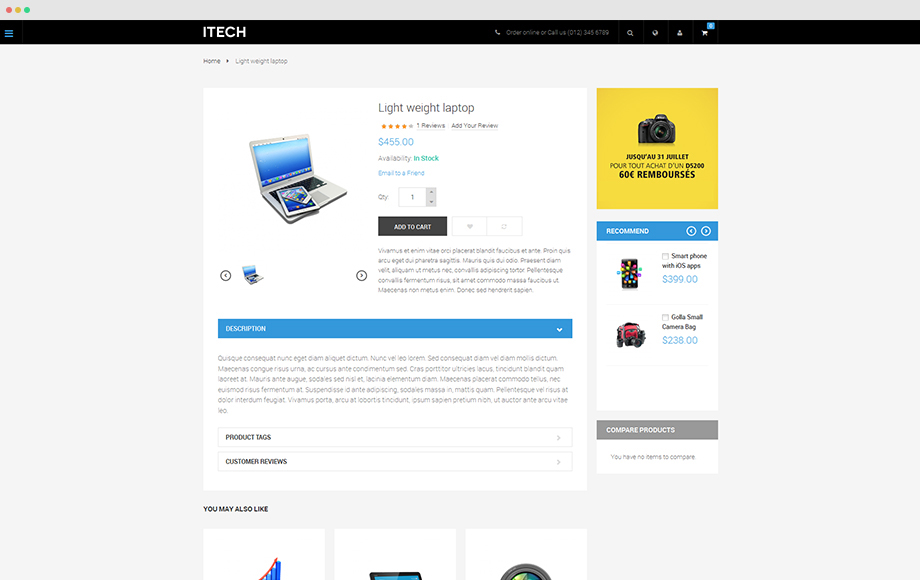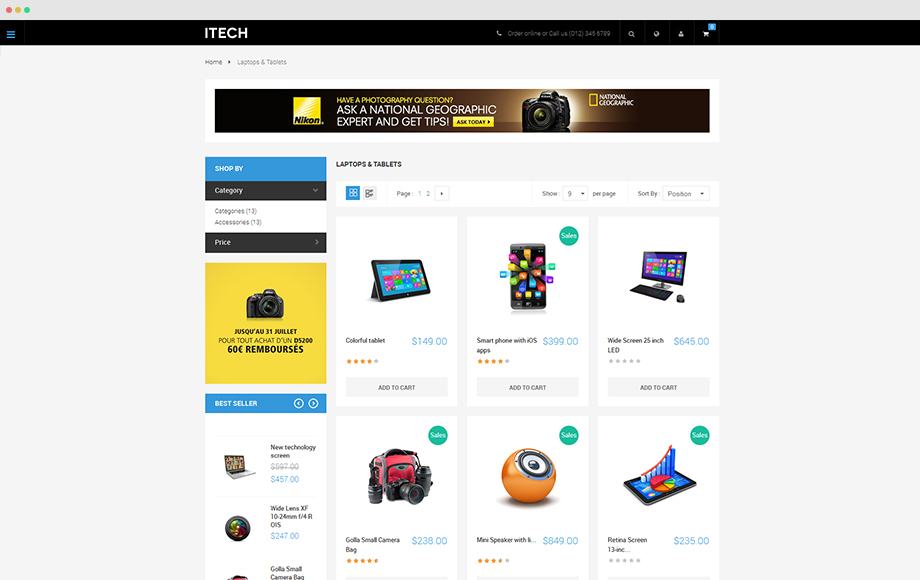 Product Details
Fully responsive Magento theme
iTech is mobilized perfectly to captivate your shoppers when they are on the go.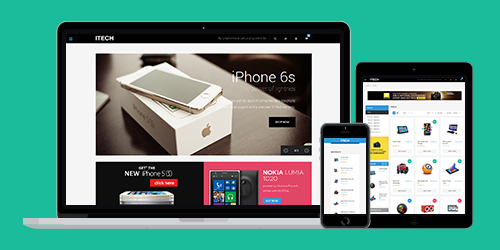 Off-canvas menu
A must-have feature for any responsive Magento theme, in which shoppers can easily navigate your store without any difficult.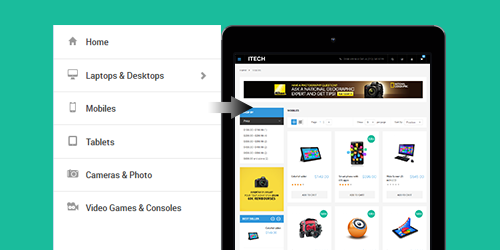 Supports Mega Menu
A drop-down megamenu where you can show off all your product categories in a neat way and also have space for promoting featured products as well as laying promotion banners.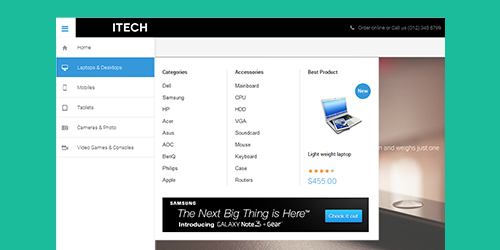 Unlimited color customization
There are no limits how you can customize the theme in term of colors and content. Magento Basetheme supports you completely in theme customization.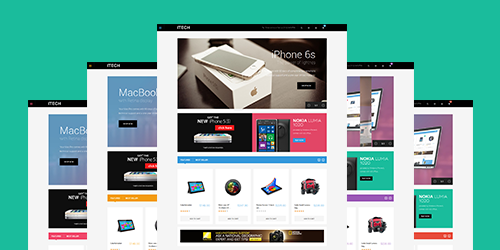 Accordion effect in Product page
With accordion effect in product info page, product info is displayed into different sections and save space.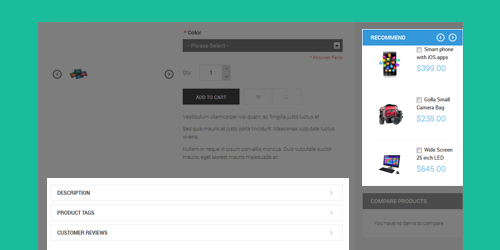 Supports multiple languages and currencies
Make sure that your site is ready for foreign customers in their languages and currencies.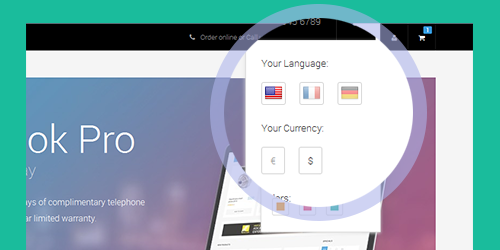 Complimentary extensions
Exclusive for this theme only. Visit our Magento Extensions collections to see others
Reviews
Currently there is no review on this product
Be the first to review this product