Mesolite
digital Magento theme
eCommerce Magento theme for digital online stores. Sleek and functional, Mesolite is a good choice to start your online Magento stores.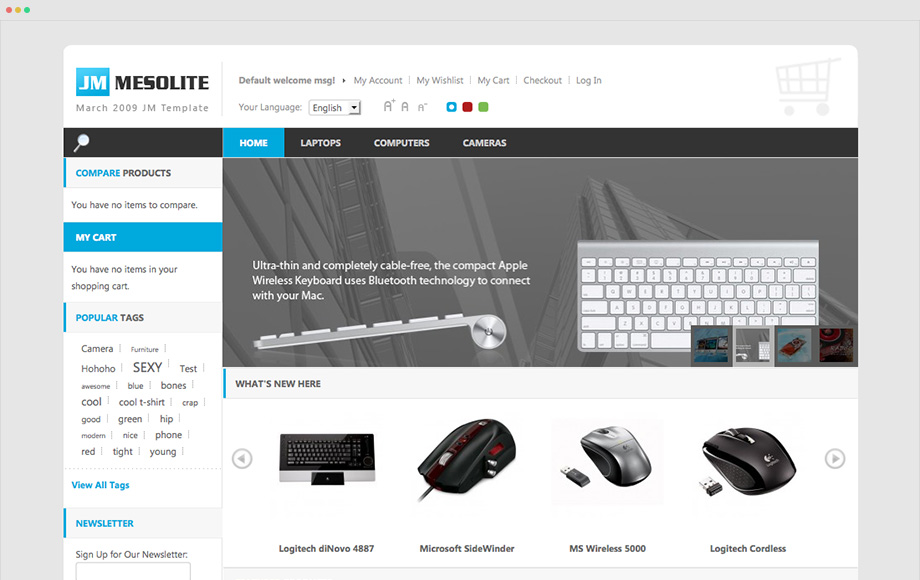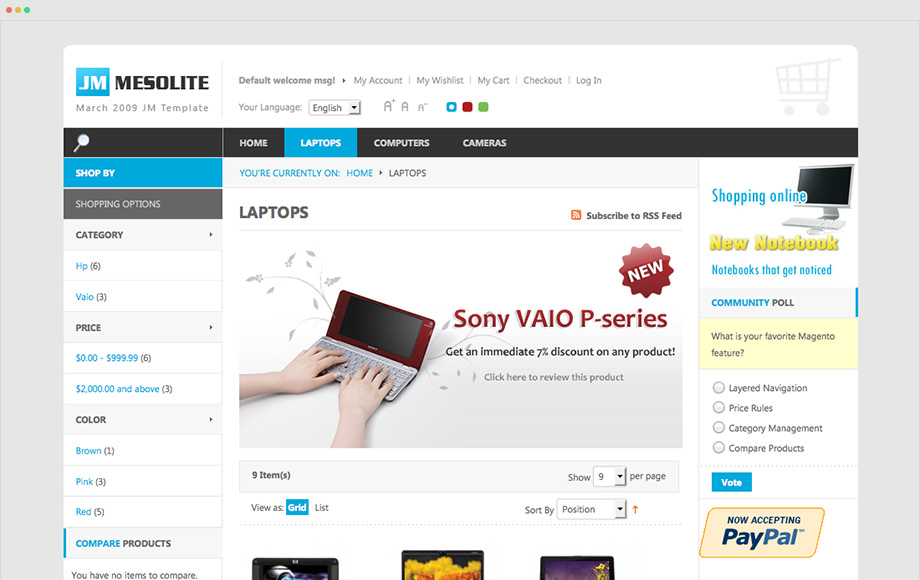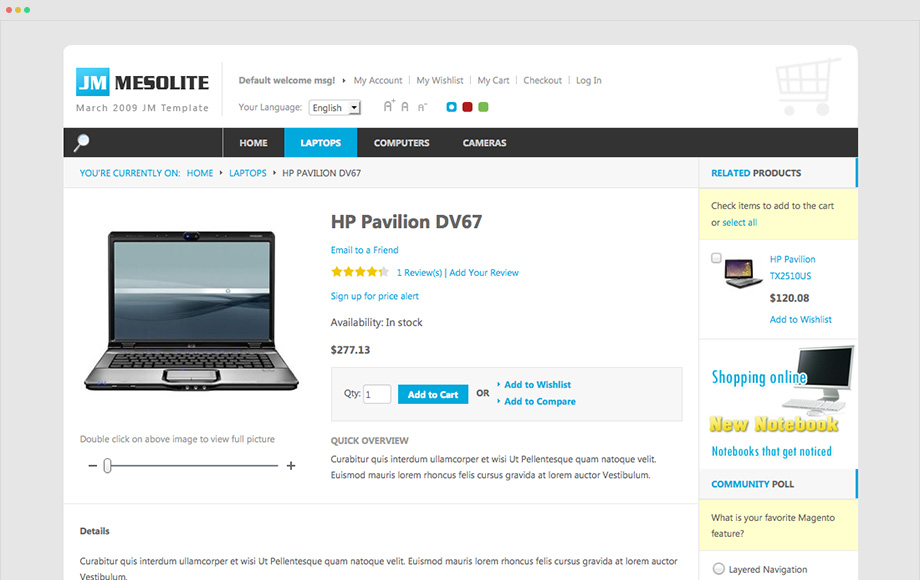 Product Details
Sleek Design
Mesolite comes in a clean and neat design with block layout and bright gamut of colors to bring such a pleasing makeover for your Magento site.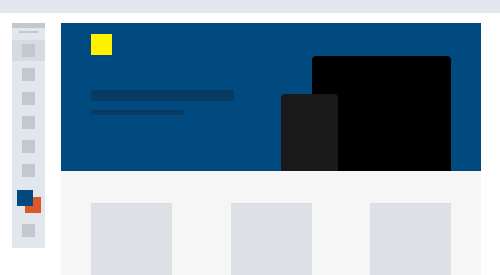 Typical Functions
Mesolite ships with our first Magento extensions to complement an optimal presentation such as displaying a specific range of product e.g. Best buy, Top Rated; organizing product listing with different layout configurations; presenting beautiful slideshow.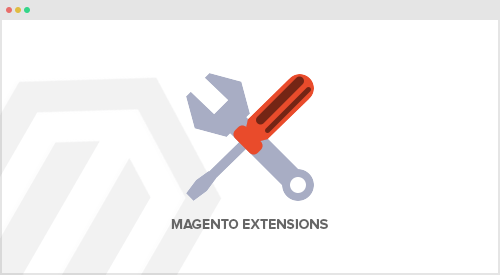 Complimentary extensions
Exclusive for this theme only. Visit our Magento Extensions collections to see others
Reviews
Currently there is no review on this product
Be the first to review this product