Skates
Skates Magento Theme
Premium makeover for eCommerce Magento sites. Professional design, sleek layout and powerful Magento extensions packed-in.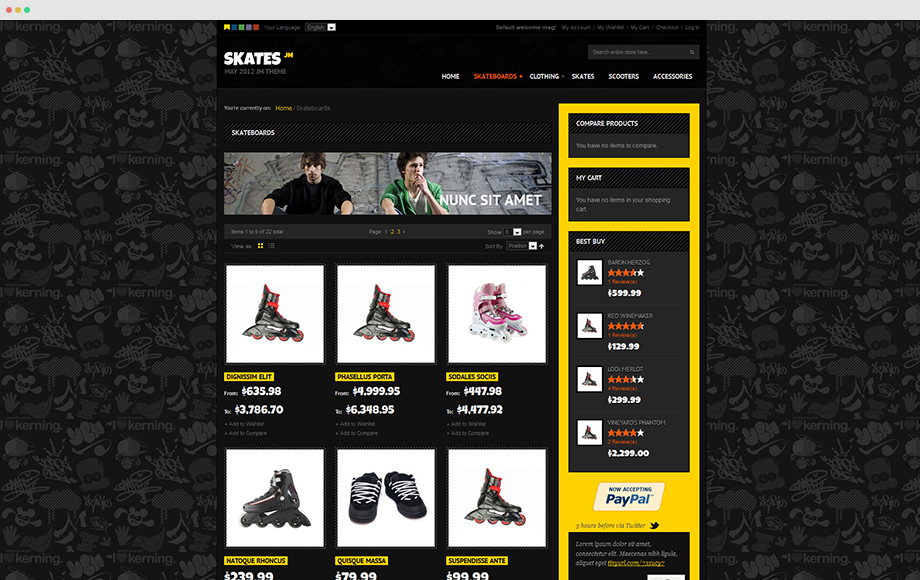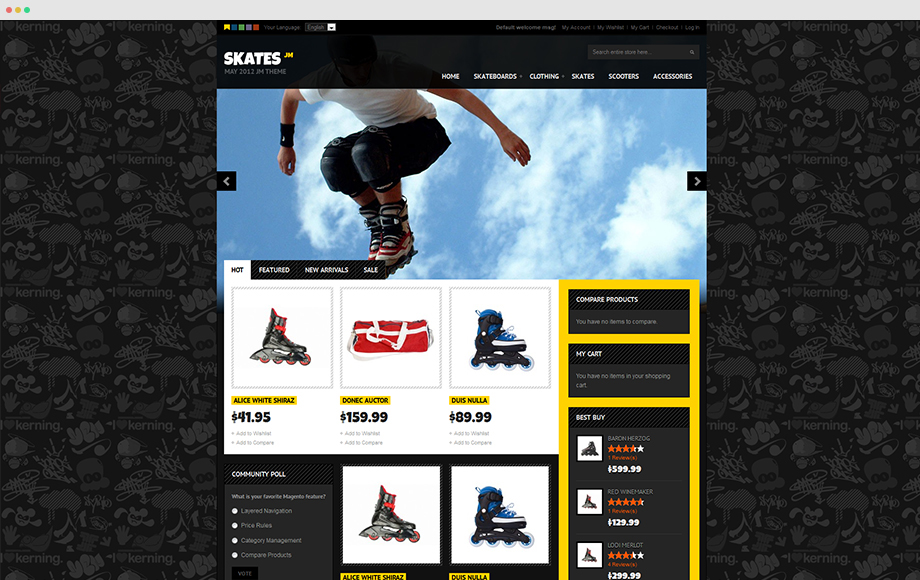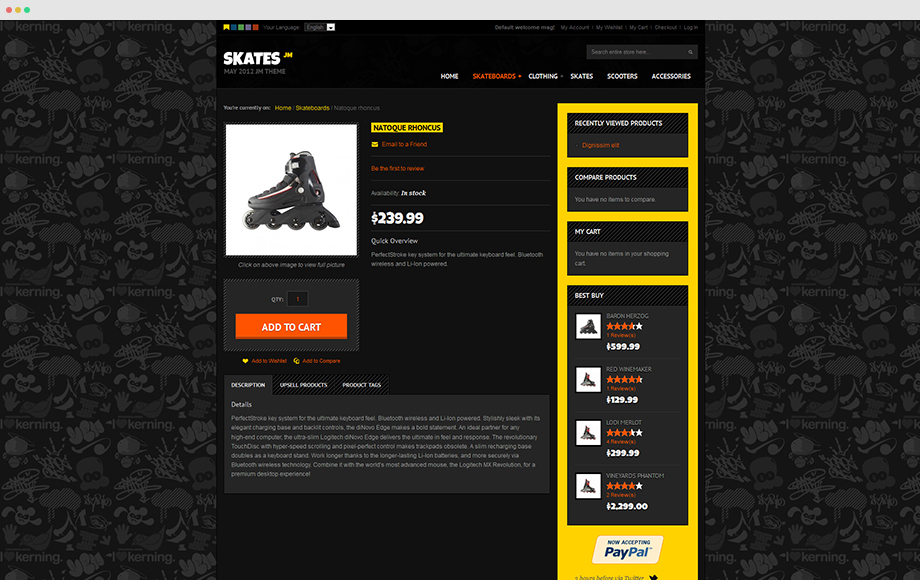 Product Details
Mega Menu
This is a must have Magento extension for your site. The Mega menu is designed to bring better navigation experience for your customers.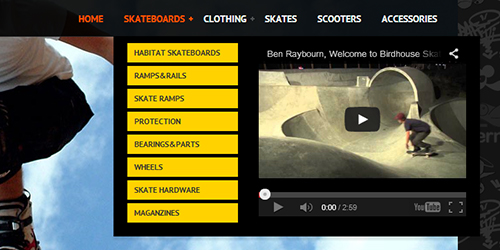 Category tabs
Quickly jump between categories easily is a plus especially when your store offers a wide range of products.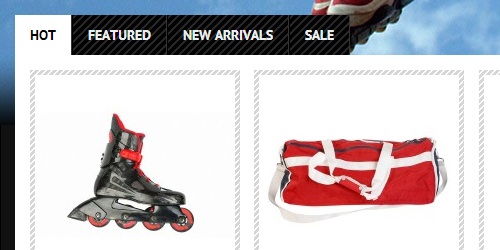 Support multiple languages
Equip your store with Multi-language support now and earn more potential foreigner customers over the internet.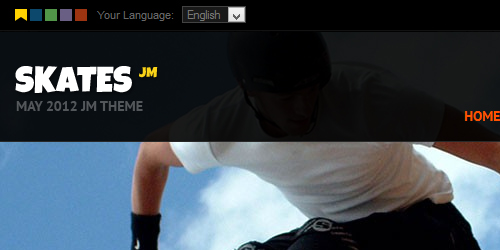 Five colors
Available in Yellow, Blue, Green, Violet and Red as color schemes for Skates. Get stylish with the color choice.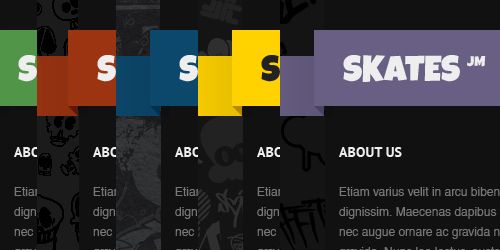 Complimentary extensions
Exclusive for this theme only. Visit our Magento Extensions collections to see others
Reviews
Currently there is no review on this product
Be the first to review this product