Tyrolite
Luxury stores Magento theme
Build up your appealing online fashion shop with Tyrolite - A beautiful Magento theme featuring Mega Menu, Magento 1.8 and more cool features.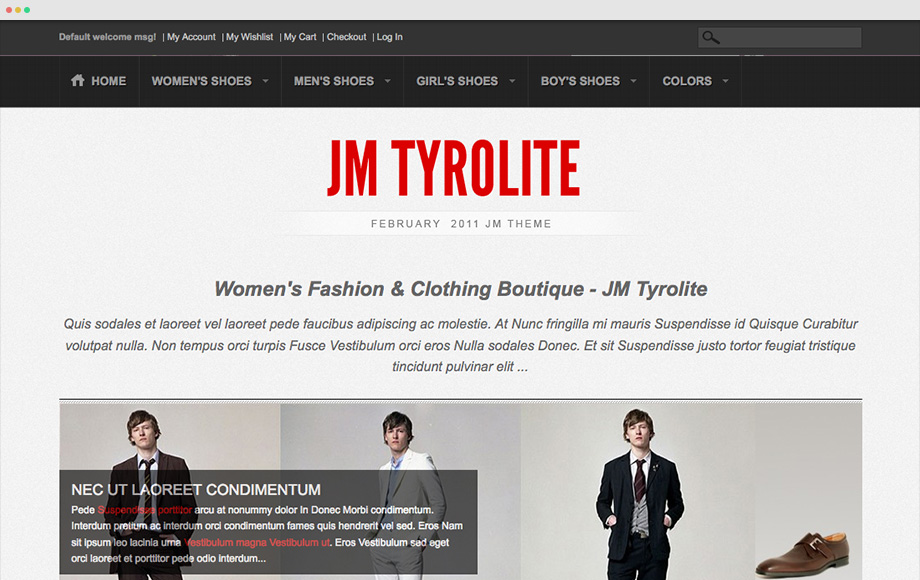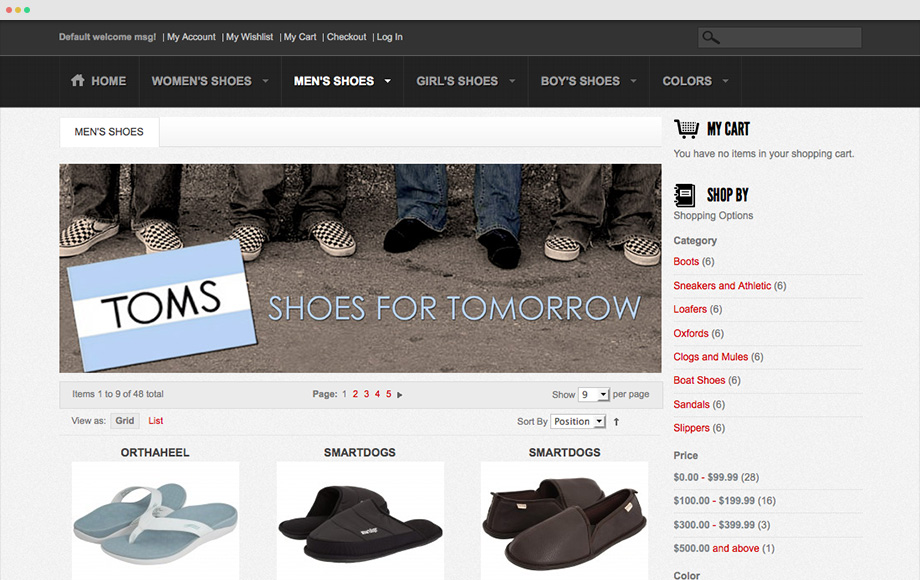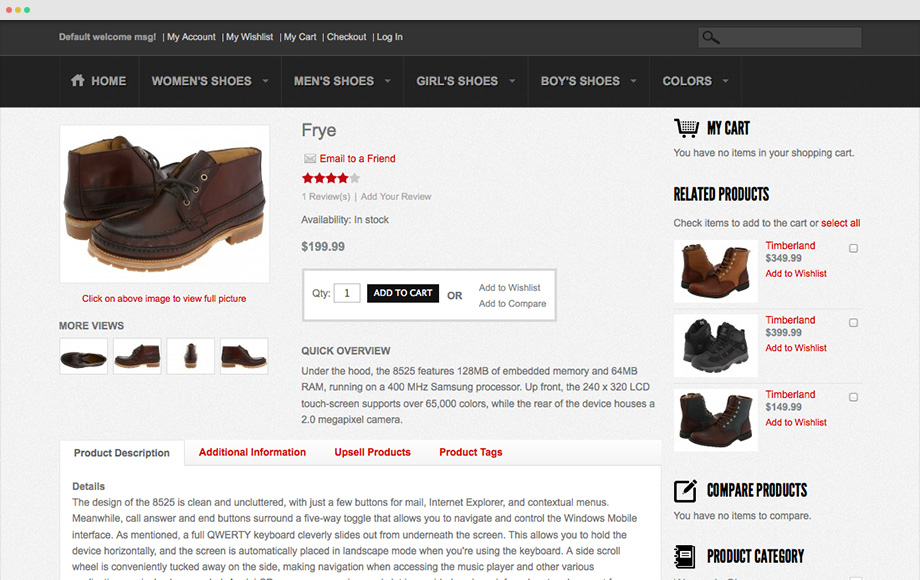 Product Details
Supports Mega Menu
Tyrolite features the trendy Mega Menu navigation with clearly nested categories in an attempt to enhance usability.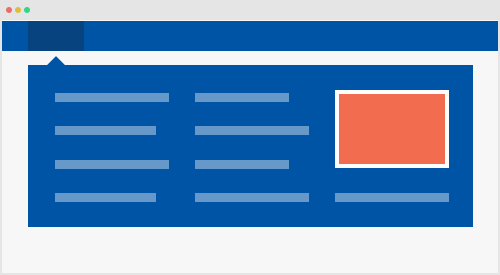 Powerful Magento extensions
Tyrolite is shipped with a sleek slideshow followed by product slider highlighting the variety of your store items.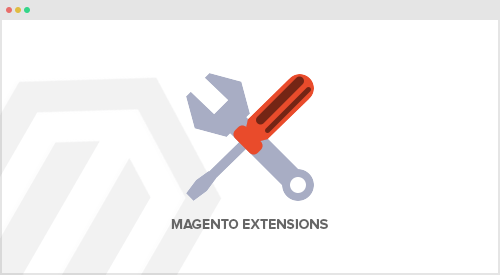 Bonus of 5 color schemes
Aside from the default skin, Tyrolite comes with 5 other colors to opt for, which are Blue, Green, Orange, Pink, Yellow.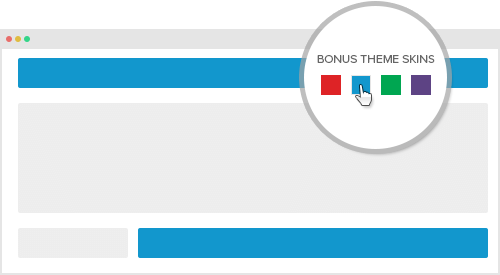 Complimentary extensions
Exclusive for this theme only. Visit our Magento Extensions collections to see others
Reviews
Currently there is no review on this product
Be the first to review this product