Category List
Showcase products in any category
Magento extension Category List is to organize and showcase your products from any category nicely on your eCommerce Magento store with title, image and description. You can manage it so well in one back-end field, and edit the layout or number of items displayed with ease.
Complementary and free extension for particular themes only.

Product Details
Practical Showing-off
Category List calls the products details including title, images and description from any desired category onto the front-end.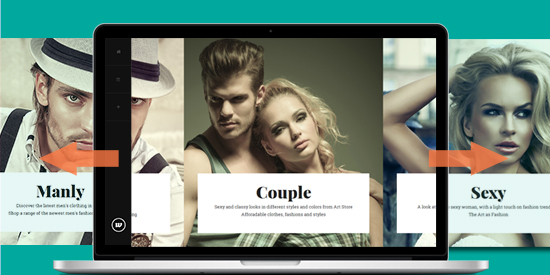 Smart UI
Category List ships with different types of loading and presenting e.g. Ajax loading for a smoother interaction with shoppers or simply a button of Loading more.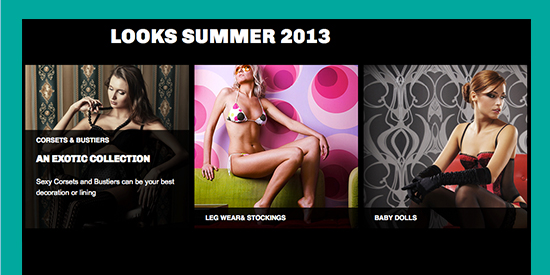 Flexible Usage
Normally the category list is to be added into Homepage. You can turn it on/off occasionally for promotional purpose.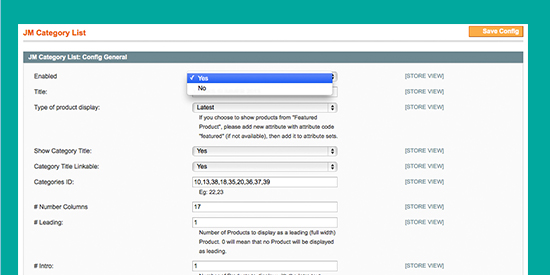 Reviews
Currently there is no review on this product
Be the first to review this product