Masshead
Grab attention with the masthead graphics
Magento extension Masshead is to place a beautiful graphic onto any CMS pages, especially the Category pages. You can put any promotional or important message in the spotlight with this extension. For now, Masshead supports to show titles, descriptions and background images.
Complementary and free extension for particular themes only.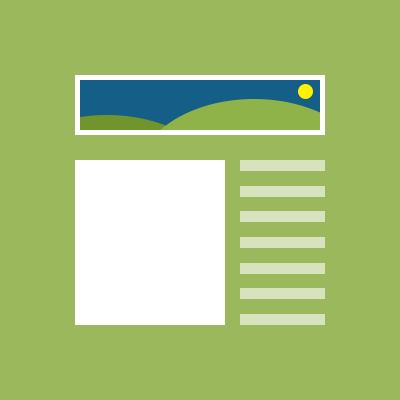 Product Details
Beautiful Imaginary
You can define one masshead graphic in the back-end and call it onto any CMS page at your desired position.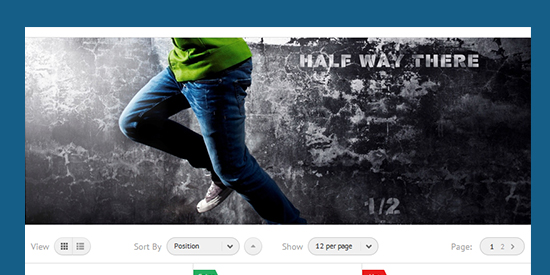 Space for Text
You can choose to have the title or description showing off with the masshead graphic with ease.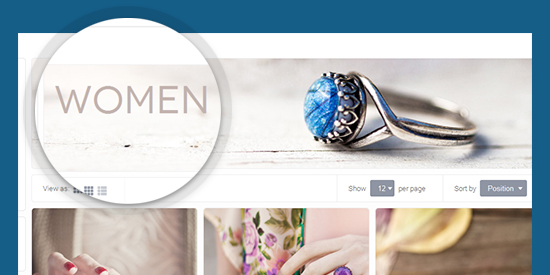 Simple Management
All the massheads are managed in one back-end field. You then can easily add and edit all your desired masshead content there.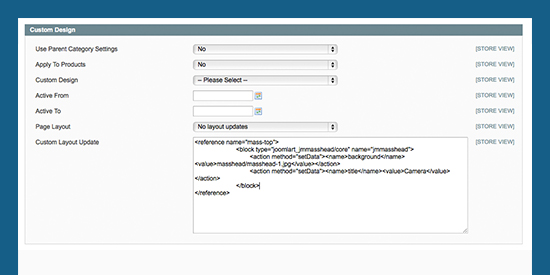 Reviews
Currently there is no review on this product
Be the first to review this product