Product Slider
Present product list vividly
Product Slider Magento extension is to showcase your product list in the most vivid and interactive way. The list will be sliding out and in according to your chosen animation effects. You can even adhere the price info and Add-to-Cart button to the product thumbnail.
Complementary and free extension for particular themes only.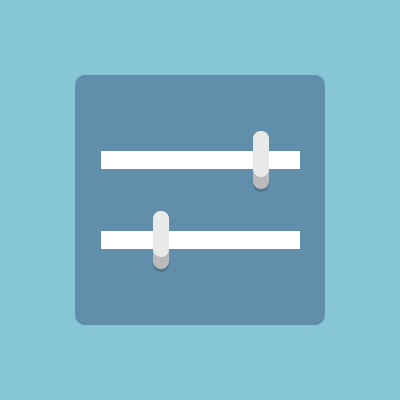 Product Details
Practical Tool
Product lists are rendered into a slider according to product attributes like Latest, Feature, Best Buy, ect. The product thumbnails are auto re-sized for large images.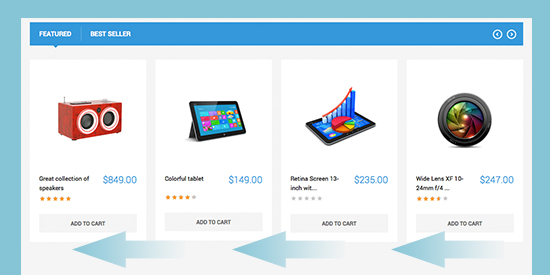 Friendly UI
The animation might discourage certain users, thus we enable options to disable auto slide on first page loading and active only when users roll the slide. Rolling speed is changeable also.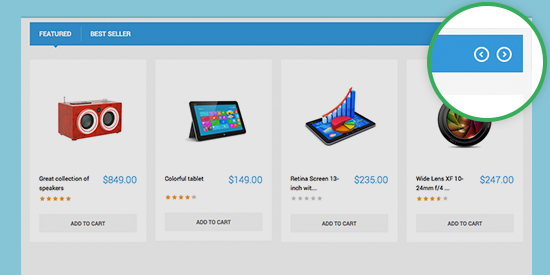 Handy Plus
If you wish to adhere Price and Shopping cart button to the product thumbnail, it is just simple a hide/show configuration.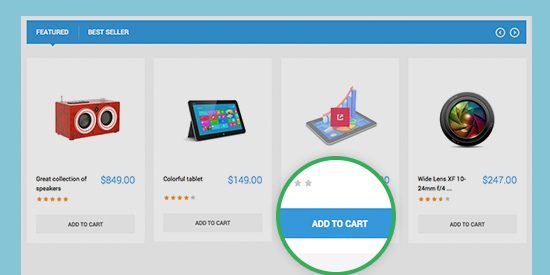 Reviews
Currently there is no review on this product
Be the first to review this product