Ores
Magento fashion theme
eCommerce Magento theme for luxury accessories. Classy yet extremely plain and adaptable for a first step of online showrooms. Coming in up to 9 different theme skins.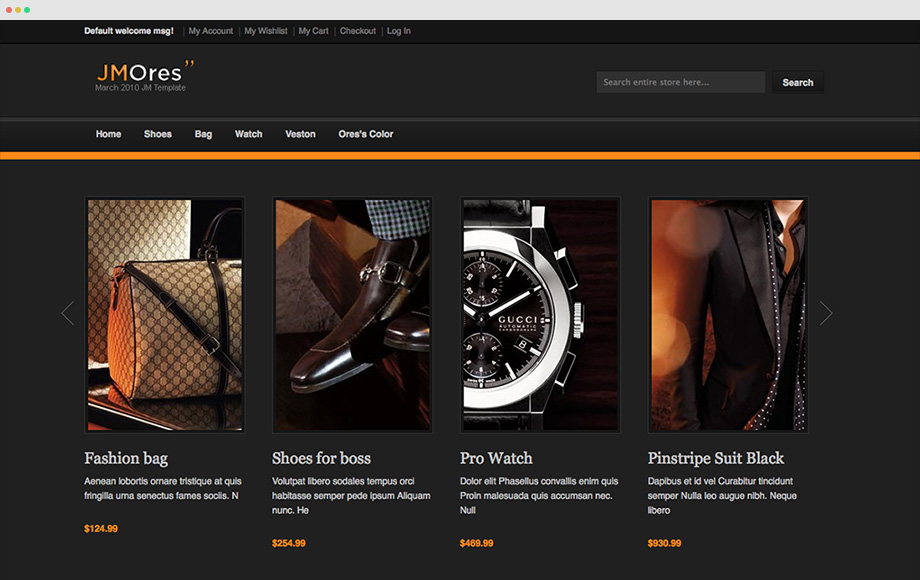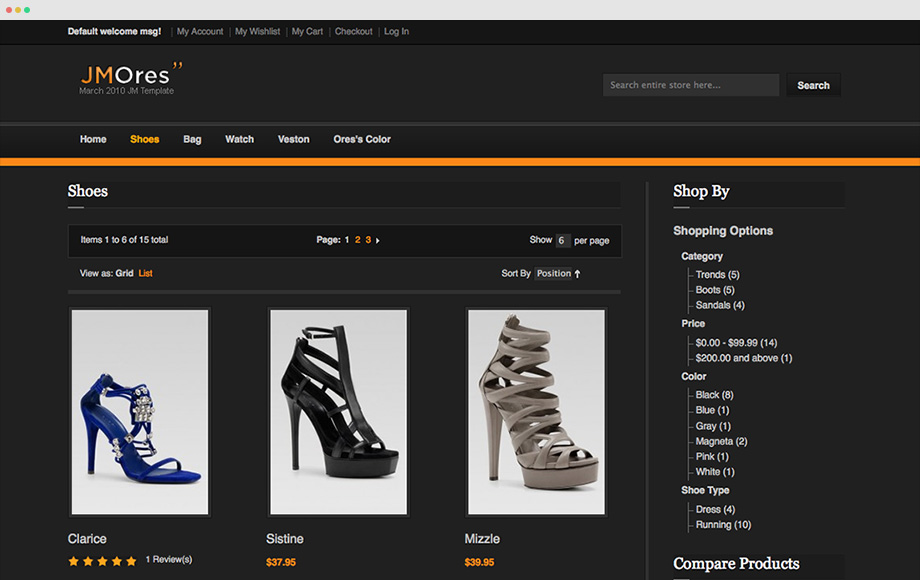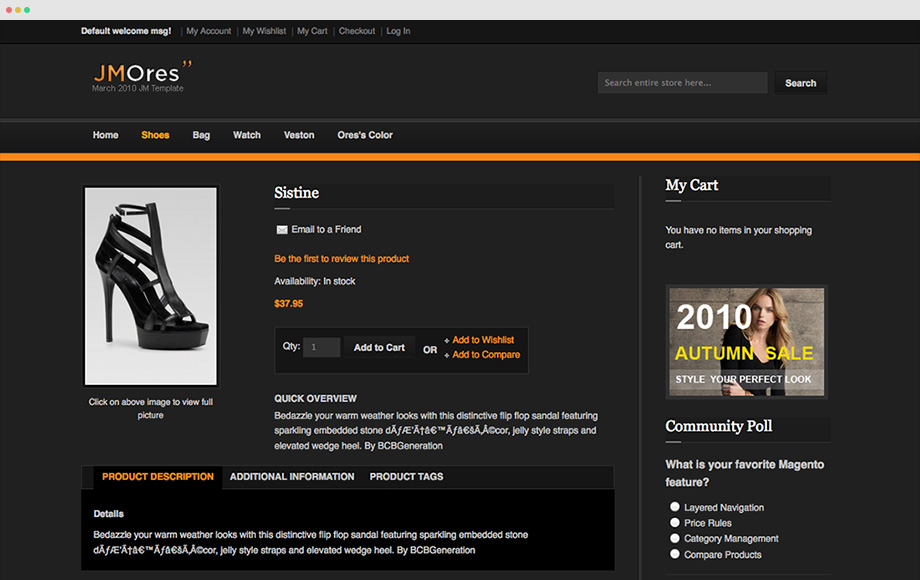 Product Details
Classy Design
Ores has a simple and clean layout, yet still impressive with its dynamic content showing-off like the mega drop down menu.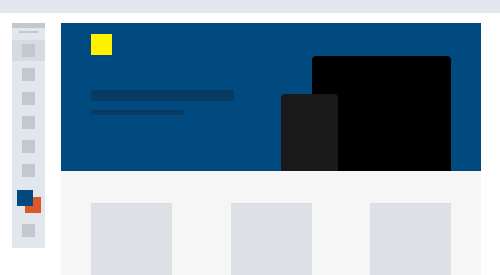 9 Bonus Colors
Using black and strong color as the main gamut, Ores brings the luxury look to your store. Besides, you have up to 9 theme skins to consider. Woot!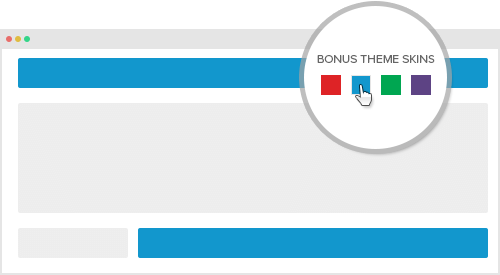 Complimentary extensions
Exclusive for this theme only. Visit our Magento Extensions collections to see others
Reviews
Currently there is no review on this product
Be the first to review this product