Deco
Interior Magento theme
Build your Home Decor eCommerce site today with our multi-purpose Magento theme: simply elegant, sleek design, packed in with 3 Magento extension plus 3 theme skins.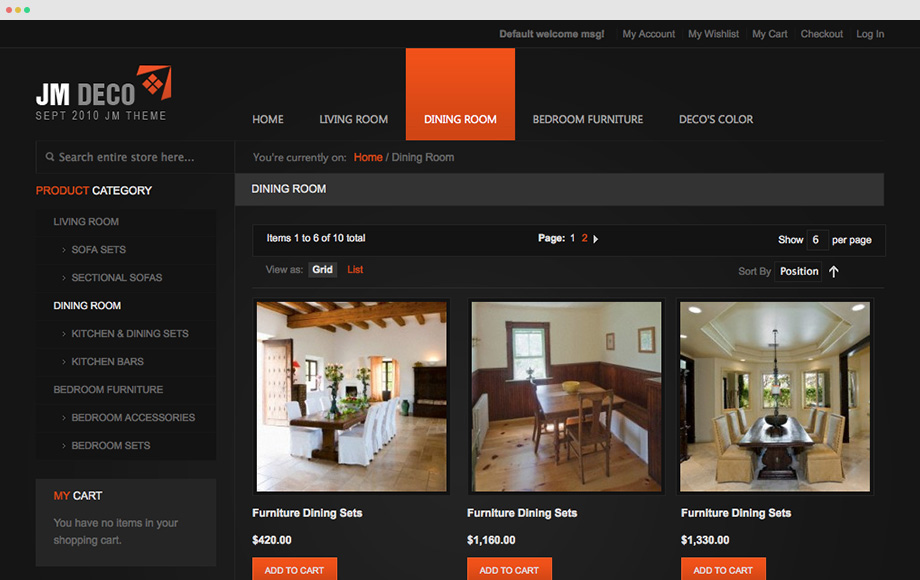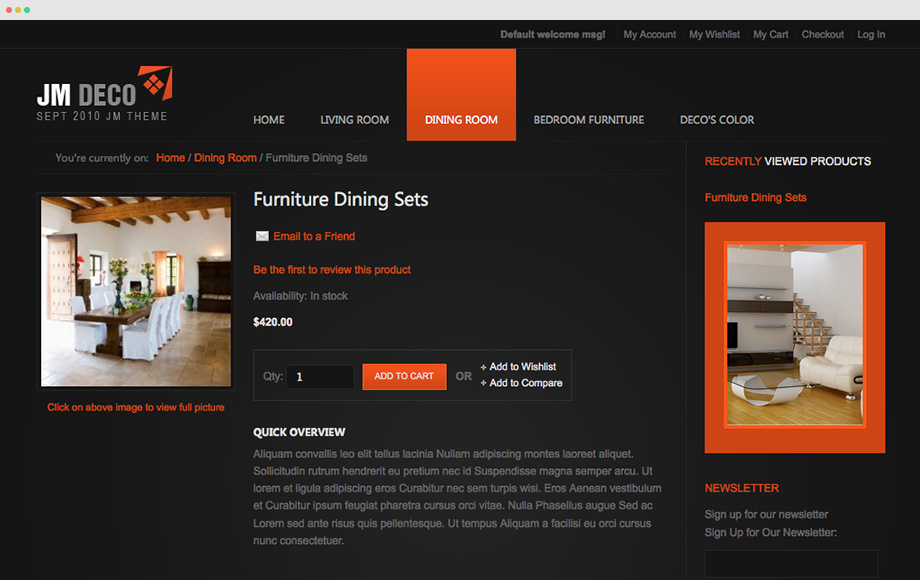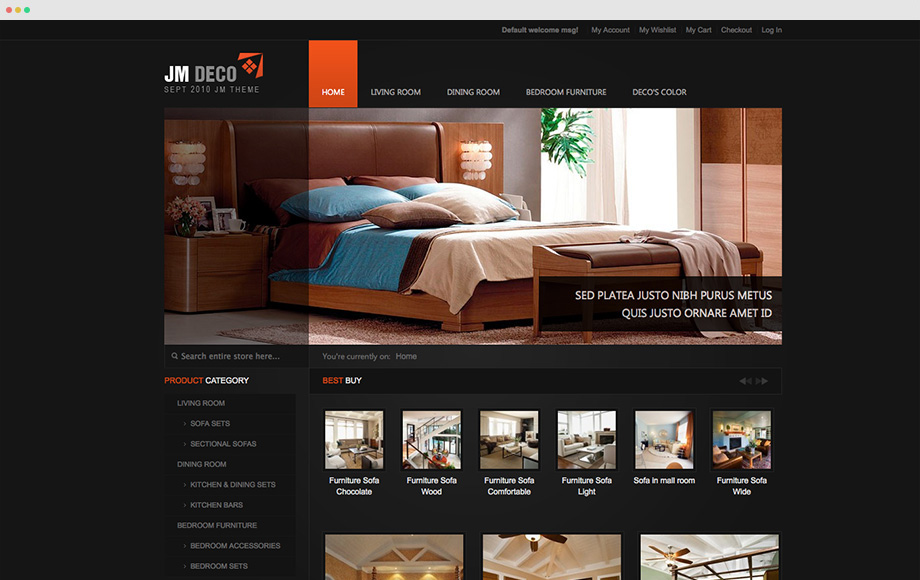 Product Details
Full-width Slideshow
Deco ships with an impressive slideshow to ensure that visitors can catch up with your key messages or promotional offers at the first glance.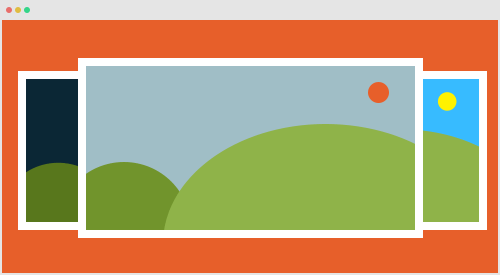 3 Bonus Colors
You can have a quick refresh all over your site look with this handy color alternatives. Accessible right on the top panel of your front-end.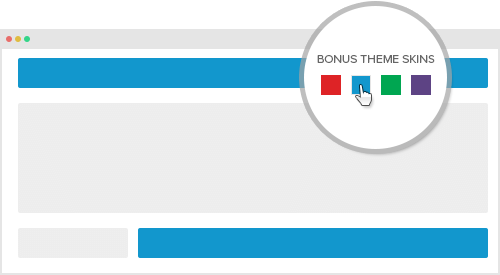 Complimentary extensions
Exclusive for this theme only. Visit our Magento Extensions collections to see others
Reviews
Currently there is no review on this product
Be the first to review this product