Here comes the early 4th of July! We at UberTheme wish all our American friends a very Happy Independence Day.
We would like to send you our little present this special day by offering up to 25% off on all new single purchases and product renewals for the next 4 days.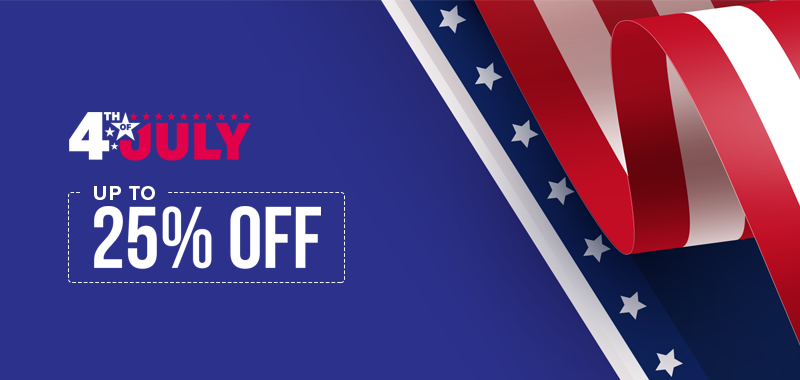 You simply enter the coupon code below upon checkout to enjoy this offer.
Single Magento 2 Extensions:
Developer Subscription:
Single Magento 2 Themes:
SAVE UP TO 25% NOW
Valid from 3 -- 6th July
Note: This is a single offer which is not applicable to use with other promotions/offers!