Aug 5, 2021 Update: UB Content Slider v1.2.1 is fully compatible with Magento PWA Studio v10.0.0.
Today we are happy to release our 2nd module for Magento PWA Studio -- UB PWA Slider module. It is packed with the newly added service layer for UB Content Slider (ContentSliderGraphQl with GraphQL APIs ready for PWA Storefront). As you might know,
GraphQL is defined as the main API to support PWA Studio functionality.
The UB PWA Slider module gives you a convenient way to display multiple content boxes -- text, banners, (upcoming feature) product slider, videos or other promotional graphics -- in a single place to your PWA Studio site.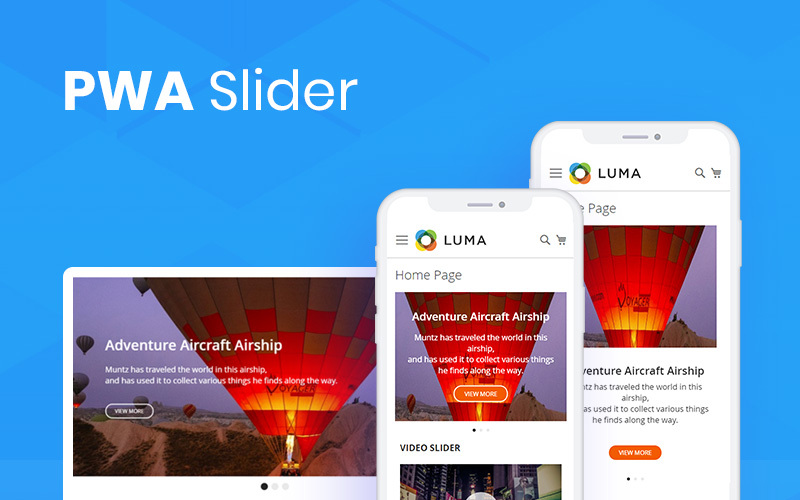 In this article, we share the preview of what we're working on with the UB PWA Slider module. Continue reading →