So you're launching a new Magento 2 store. One of the first things you'll need to decide is if you should start with a premade theme with some customizations or if you need a fully custom theme developed just for you. Obviously, there are certainly pros and cons to both.
We asked Jim Weston of the Cellar2door.com a couple of questions about his experience using premium UB Mago theme and how all that came with using a fully Magento 2 Open Source platform.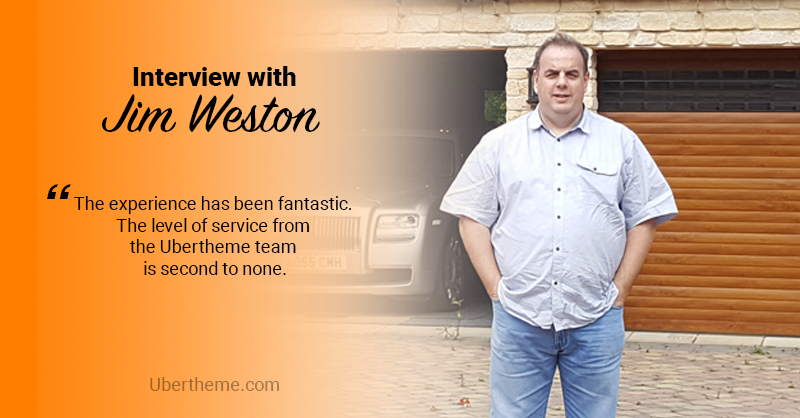 The case study indicates that if there is an existing premade theme that suits your needs, you will ideally get the best of both worlds: a solid theme framework from a premium Magento development vendor that has great support, updatability, community, etc. and you will also get the custom elements you're after too.
Read on to learn about all factors before you making your final choice.
Continue reading →