We are really sorry to announce that we have lost 10 days of user generated data across UberTheme. Here is the summary of what's lost :
All signups in the past 10 days (free and paid).
All questions and answers in the past 10 days.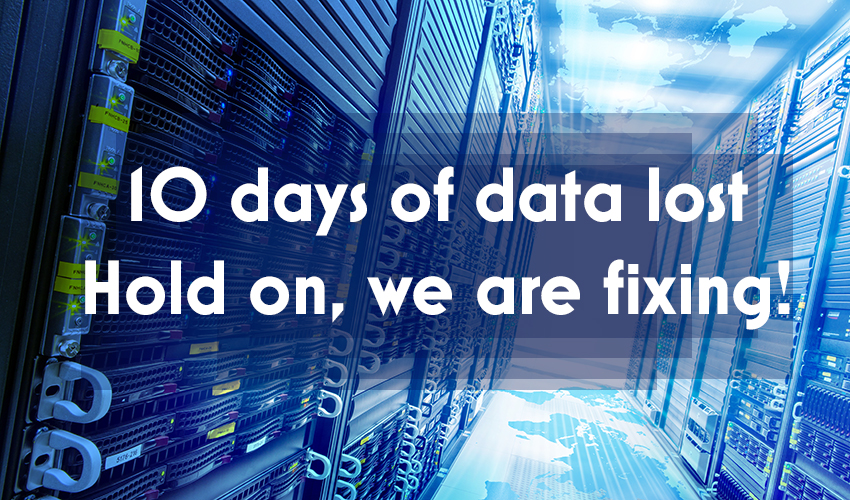 What are we doing now :
User signup info / emails are being collected from the payment gateway for informing the affected users and offering help to get them back with full privileges.
Putting up information and sending emails to all to notify of this serious issue.
FAQs
I paid and lost access to my account?
If you have registered the same email address for UberTheme and PayPal: You are supposed to receive email from us notifying you of the lost account on your default PayPal email (that has been recorded in your payment transaction).
If you used any PayPal account with different email address to make payment: please send us a private message via Q&A section with your payment transaction and registered UberTheme email.
Your new password to access the account will be sent back to you in the soonest time.
I raised a question but it is lost now
We are terribly sorry that your question has gone! Kindly recreate it and it would be followed up by the support team.
Is this an external leak of your data?
Absolutely no. You can rest assure that this is only the internal removal of data. All your personal and payment data remain completely secured.
Where to get help?
The Question section is back. You can Raise Questions with details of payment made for the faster detection.
This surely has turned out to be a scary Halloween for us and we at UberTheme apologize for the inconvenience this festive season. We really appreciate your patience and support.